Welcome
ICCM-Africa 2022
ICCM-Africa will go ahead from March 30 to April 2, 2022, as a hybrid conference.
If you are able to enter Kenya, we would like to welcome you to the conference in person. The present entry requirements for Kenya are given here. Note that these are subject to change.
If you are not able to attend, we will allow online participation to the hybrid conference. This will be free, and open to anyone with a link to ICCM and an interest in Africa. If you have already paid for the in-person conference or been granted a scholarship, we can offer you a ticket to next year's conference instead. Please let us know if you want to change your booking. For any new registrations we have added online attendance as a possibility in the registration form.
Registration for ICCM-Africa 2022 is currently closed.
The International Conference on Computing and Mission (ICCM) is an annual informal (NO ties allowed ;-) ) gathering of women and men who have a common interest in computers and mission. We share a vision of cooperation for effective use of technology, bringing the Gospel to every nation.
ICCM Africa, Nairobi Kenya
March 30 – April 2, 2022 (Wed-Sat)
LOCATION: BTL Christan International Conference Centre
Ruiru, Kenya (25 km from Jomo Kenyatta International Airport)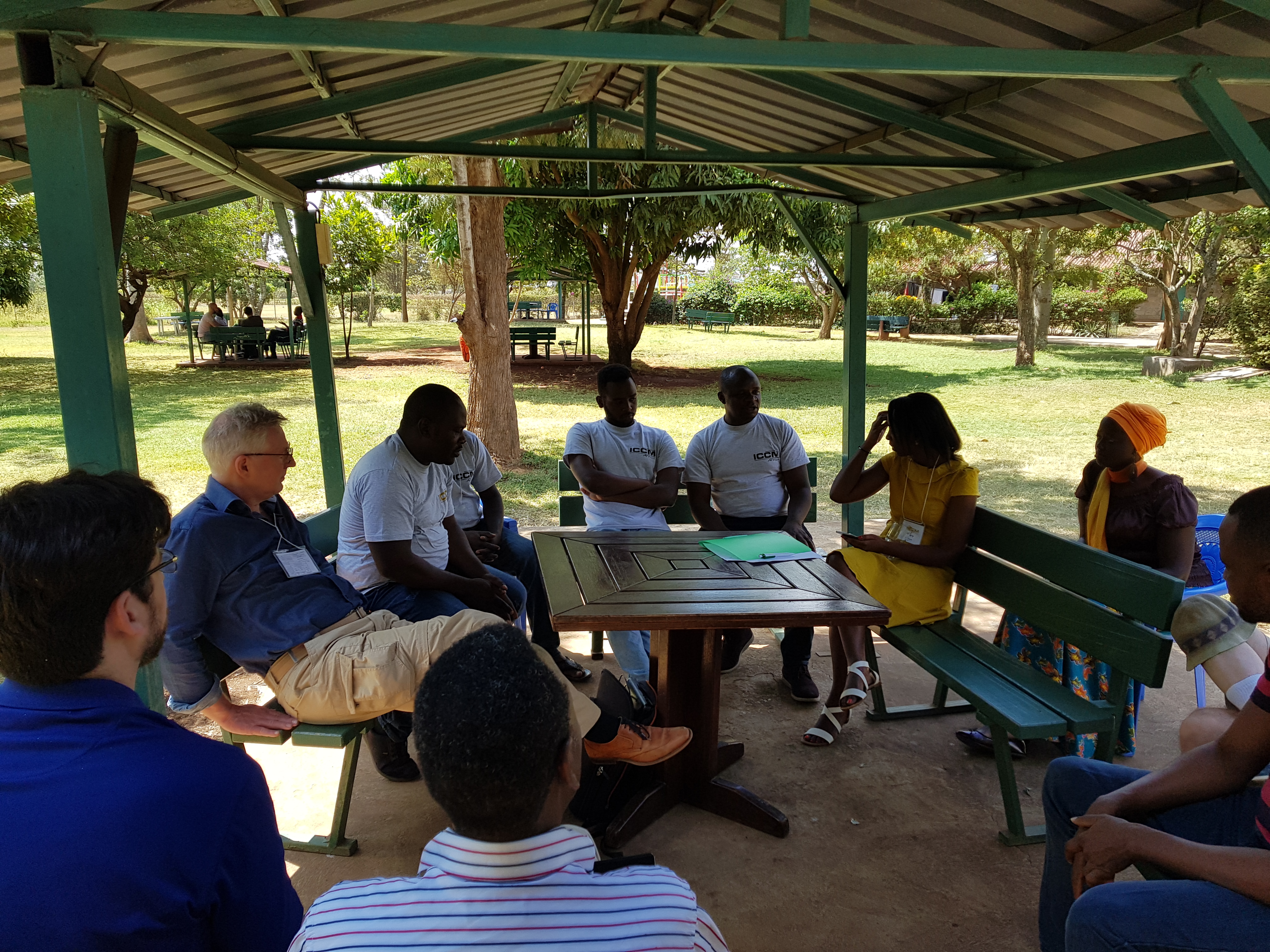 Other ICCM's world wide
The relationships you build and renew at ICCM will carry far beyond the conference!