Welcome
ICCM-Africa and COVID-19
For the latest updates about the ICCM-Africa conference, please see the newsletter:
It is with a great deal of regret that we announce the cancelling of the ICCM-Africa 2020 conference. On March 6, the Kenyan government unilaterally requested all international conferences be cancelled in an attempt to combat the spread of COVID-19. They wrote: "The Government has, with IMMEDIATE EFFECT banned all meetings, conferences and events of international nature in Kenya." The Kenya news stated it a little more precisely: "The national government has banned all conferences of international nature with more than 15 people for 30 days as a precautionary measure against Coronavirus." Sadly, this covers the time of ICCM-Africa.
The goal of missions is to better the world, through the spread of the Gospel and by living out the work of the God of love. The ICCM-Africa leadership understands that living a life of love sometimes means making difficult choices other than we would like to make. And we believe that supporting this effort of Kenya is the best way we, as a bunch of Christian believers can help show God's love at this time.
We are going to miss you all terribly, and will attempt to reschedule ICCM-Africa 2020 once we have more information from the Kenyan government.
Postings: http://www.health.go.ke/wp-content/uploads/2020/03/COVID-19-Press-Release-6th-March-2020.pdf
The International Conference on Computing and Mission (ICCM) is an annual informal (NO ties allowed ;-) ) gathering of women and men who have a common interest in computers and mission. We share a vision of cooperation for effective use of technology, bringing the Gospel to every nation.
ICCM Africa, Nairobi Kenya ICCM Africa March 18-21, 2020 – Wed – Sat LOCATION: BTL Christan International Conference Centre Ruiru, Kenya (25 km from Jomo Kenyatta International Airport)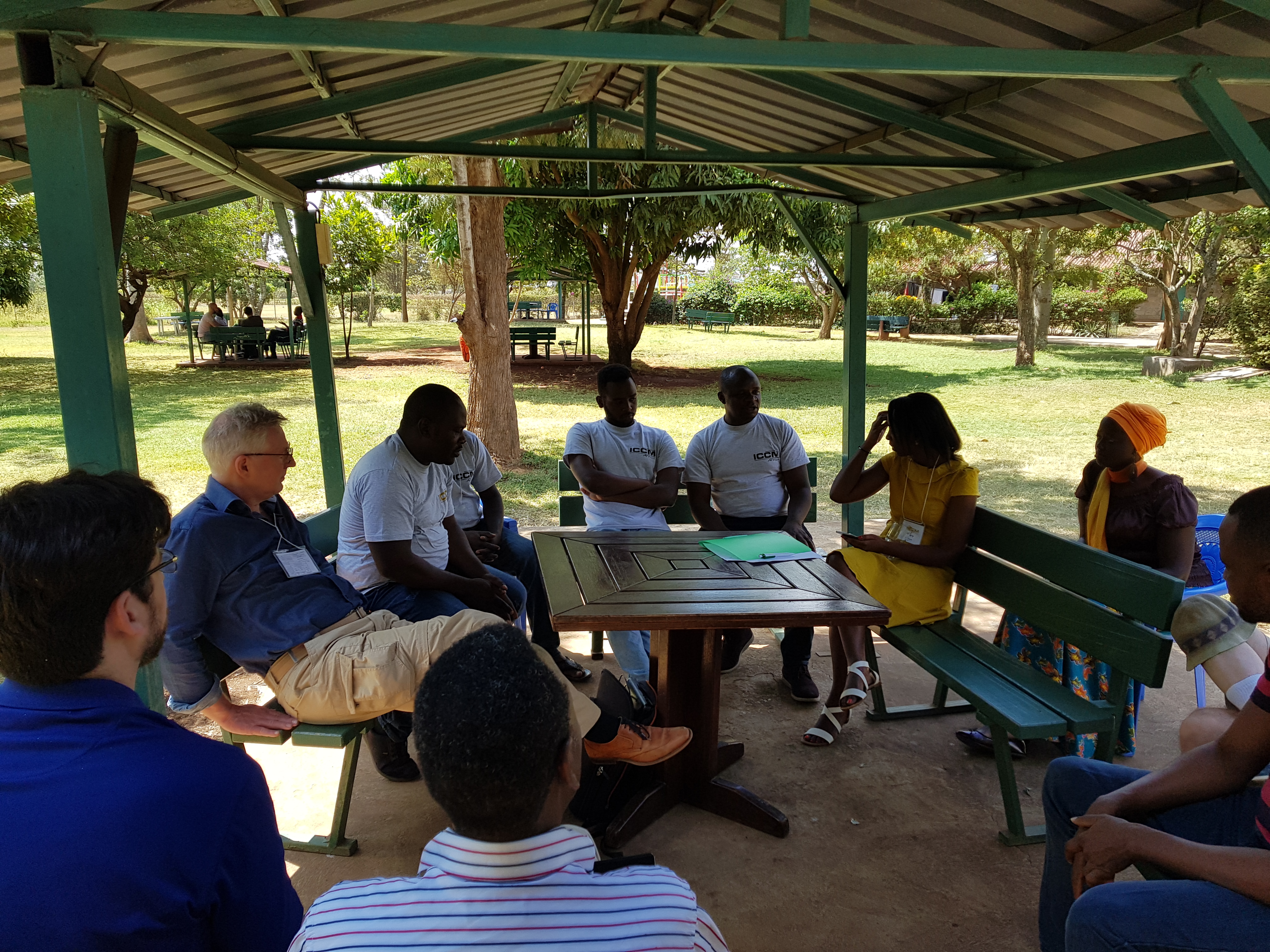 Other ICCM's world wide
The relationships you build and renew at ICCM will carry far beyond the conference!