Welcome
Sorry, we are still working on this website (layout, content and system).
However the registration is open!
The International Conference on Computing and Mission (ICCM) is an annual informal (NO ties allowed ;-) ) gathering of women and men who have a common interest in computers and mission. We share a vision of cooperation for effective use of technology, bringing the Gospel to every nation.
ICCM Africa, Nairobi Kenya ICCM Africa March 18-21, 2020 – Wed – Sat LOCATION: BTL Christan International Conference Centre Ruiru, Kenya (25 km from Jomo Kenyatta International Airport)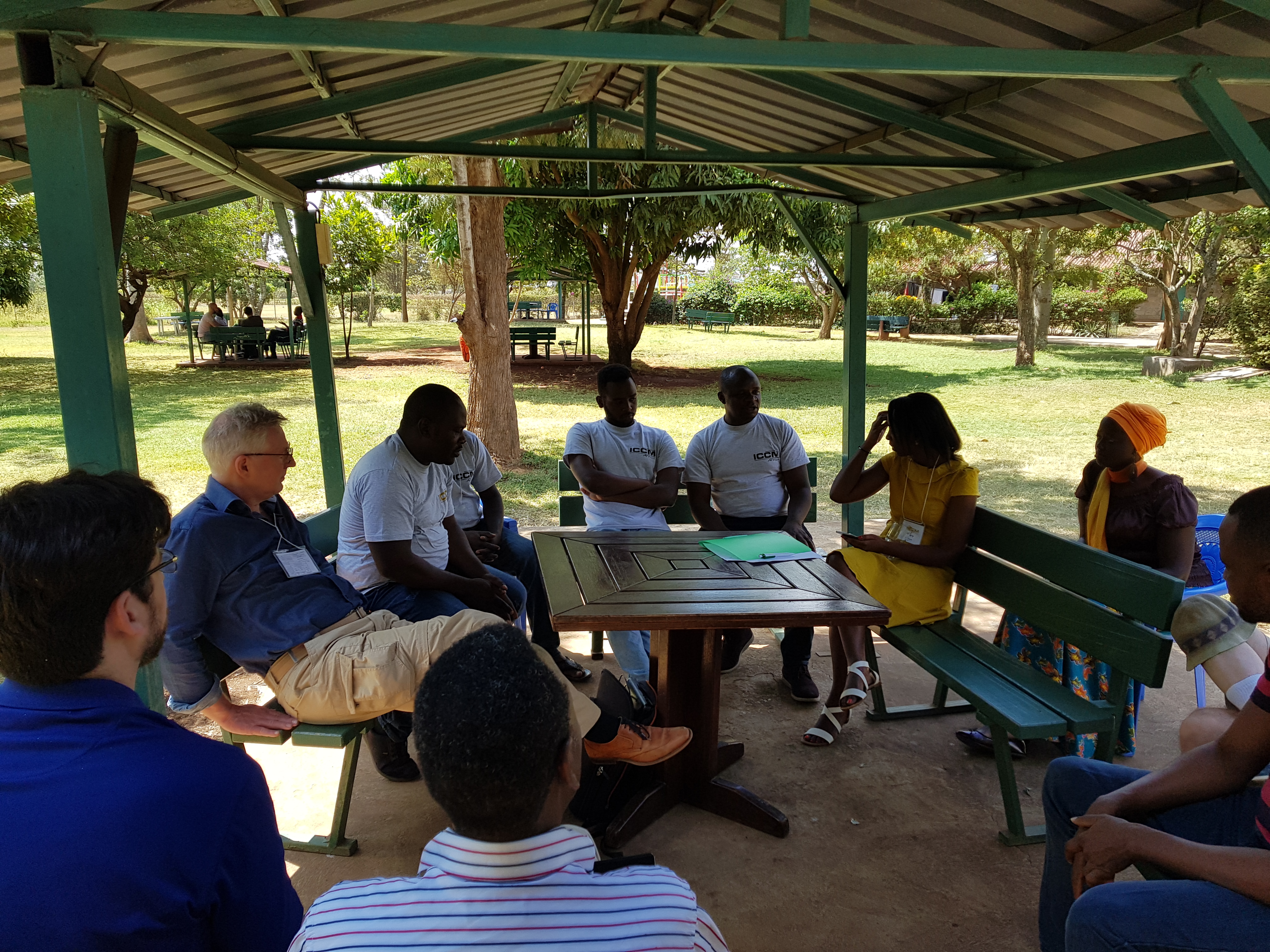 Other ICCM's world wide
The relationships you build and renew at ICCM will carry far beyond the conference!